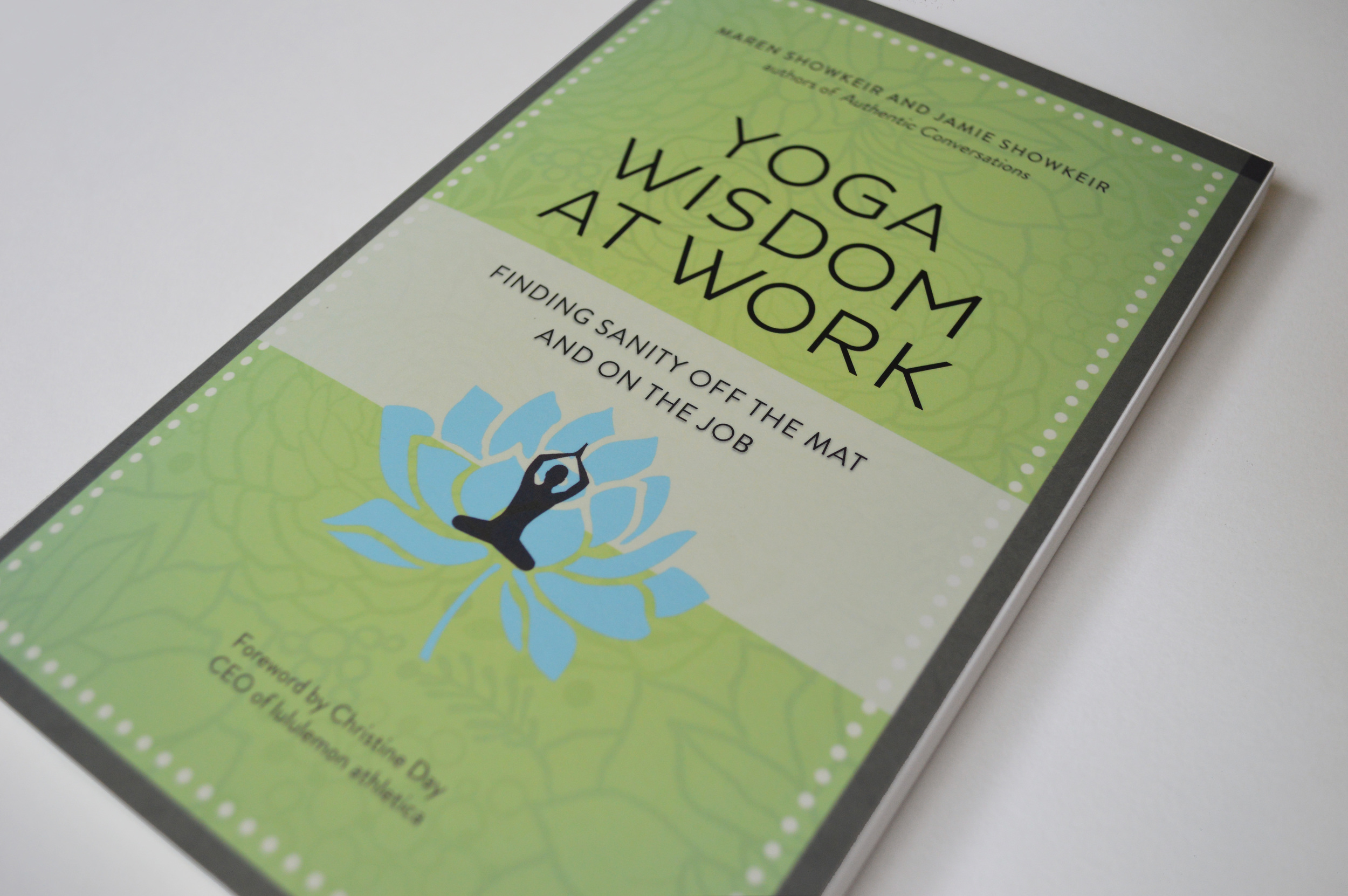 Matte finish with spot gloss varnish cover highlights, inside cover picks up patterned cover print.
International Bestseller, over 565,000 sold, Third Edition by authors Richard J. Leider and David A. Shapiro. Translated into 18 languages.
Recipient – Silver medal, Business/Career/Sales
– 2012 Independent Publisher Book Awards
Bronze medal, Sales – 2012 Axiom Business Book Awards.
Sporting a velvety matte finish and spot gloss varnish.
Bestseller, over 100,000 copies sold. Winner–Book Design,
Bookbuilders West Annual Book Show, 2010 Trade, text-driven design. Translated into 14 languages.
Over 20,000 copies sold. Translated into 6 languages. Also available in Audiobook format.
Selected as the best self-help book for managers by strategy+business Best Business Books 2013. Bestselling title, over 130,000 sold. Translated into 13 languages.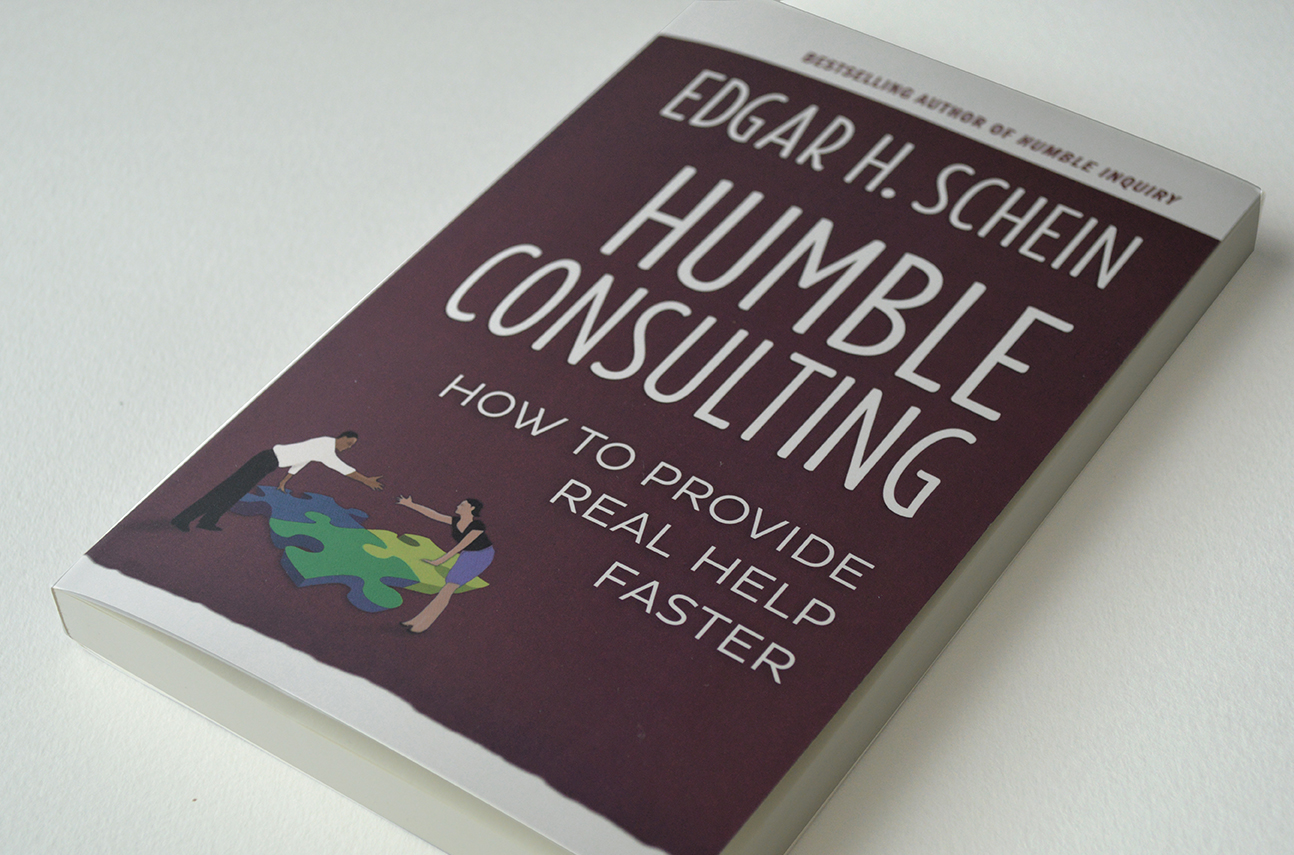 The newest book by best-selling author and professor emeritus
at the MIT Sloan School of Management, Edgar H. Schein.
How You Learn Is How You Live
2018 Praiseworthy Award, Winner, Outstanding Achievement in publishing, LDS Publishing and Media Association
2017 Foreword Indies Book of the Year (Gold, Career) and 2018 IBPA Ben Franklin Award (Silver, Self-Help)
NSF Earth-surface processes report
http://www.nced.umn.edu/system/files/_SLAreportFINALupd.pdf
This book about a Japanese WWII POW's experiences includes
letters, maps, diary pages, prisoner photographs, recipes,
news clippings and other items.
Winner of the 2013 Nautilus Silver Book Award
in the Business/Leadership category.
Finalist – ForeWord Reviews Book of the Year 2012.
Bestseller. Over 25,000 copies sold. Nominated for Bookbuilders West Annual Book Show, trade, text-driven. Translated into 10 languages.
Featuring a velvety matte finish cover.
Historical Map Otstonwakin Settlement
18th Century Native American Village. Custom illustrated map, for publication by Dr. Mary Ann Levine.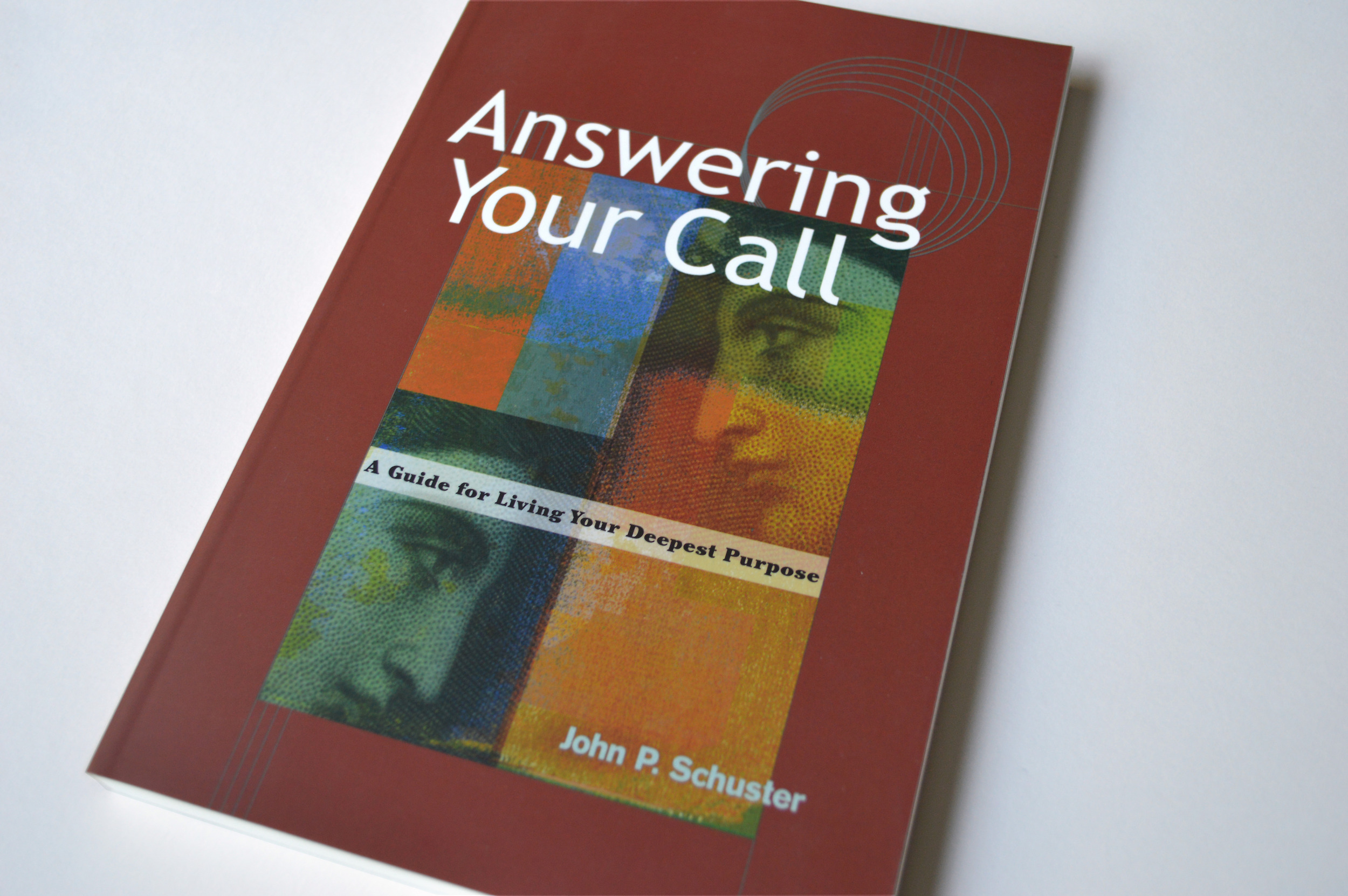 Poetry Broadside written by Dave Steel
by bestselling author Jacob Needleman. Foreword by John Cleese